Here I am, almost a month later blogging about this crazy adventure I have returned from. Many people have commented and told me that they never see pictures of me when I got on trips. But thanks to a few of my great friends, they stole my camera and got some great photos of me that I am so thankful to have.
I was slightly nervous to go on this trip, which was kind of unusual. I was worried about dumb little things like not fitting or not being good enough. But God gave me courage to overcome those fears. I prayed consistently through out this trip for a chance to love others, and be encouraged. And of course, He did. I was able to build and strengthen new and old relationships, be uncomfortable, and teach others. On the flip side I was built up by my team members and the little children squealing my name in excitement as I walked by brought so much joy to me. I saw people come to the Lord for the first time, and it was such a special experience. I am so thankful that God used a trip I was anxious about, to encourage me and those around me. To God be the glory.
I have a major thing for wing photos.
The beautiful Panama City
The mountains make my heart sing praises to my Creator.
This is the home that housed us girls for 10 days
Our bathroom conditions were not ideal, but they built character and created memories ;)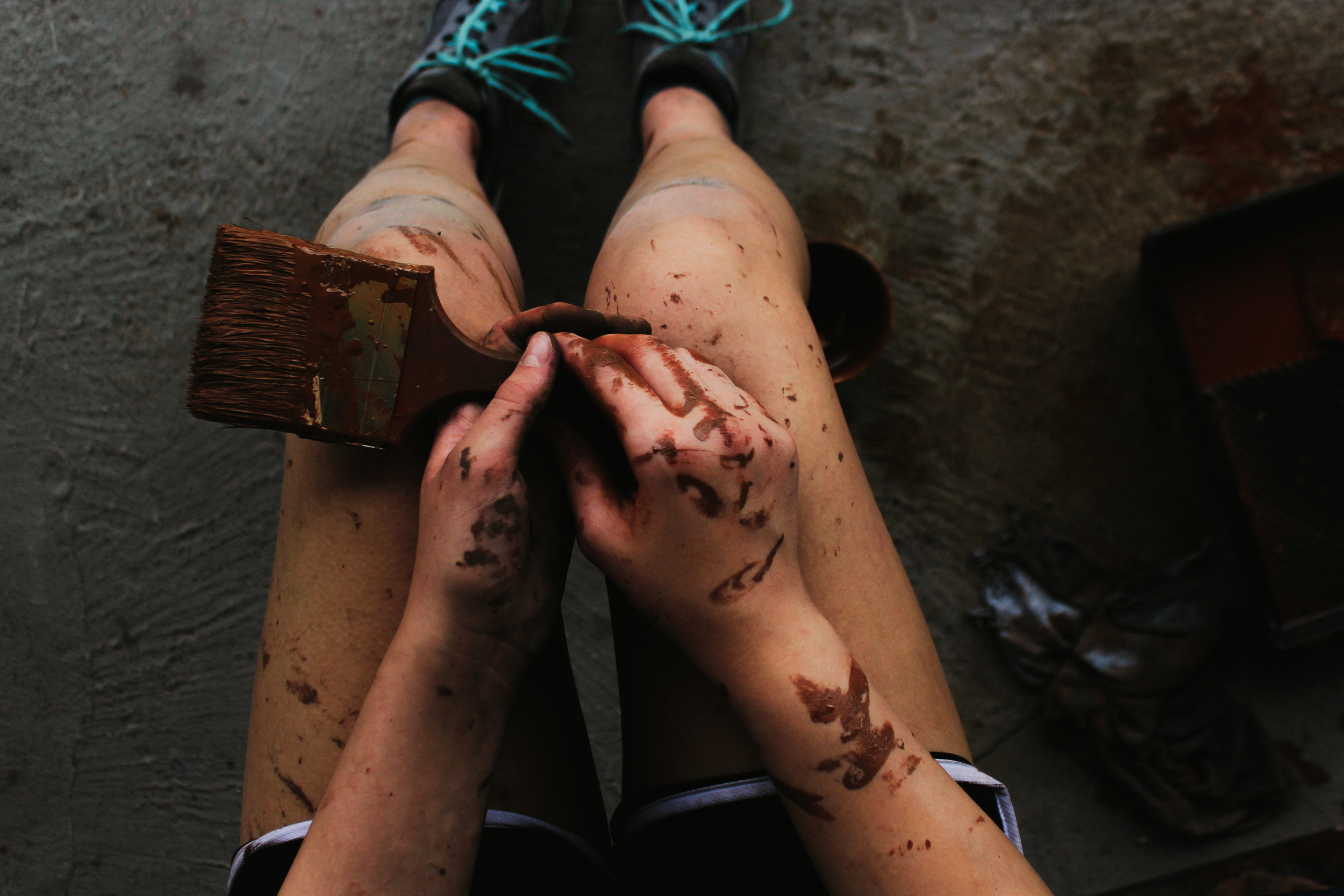 Cooling off in the rain after having a messy work day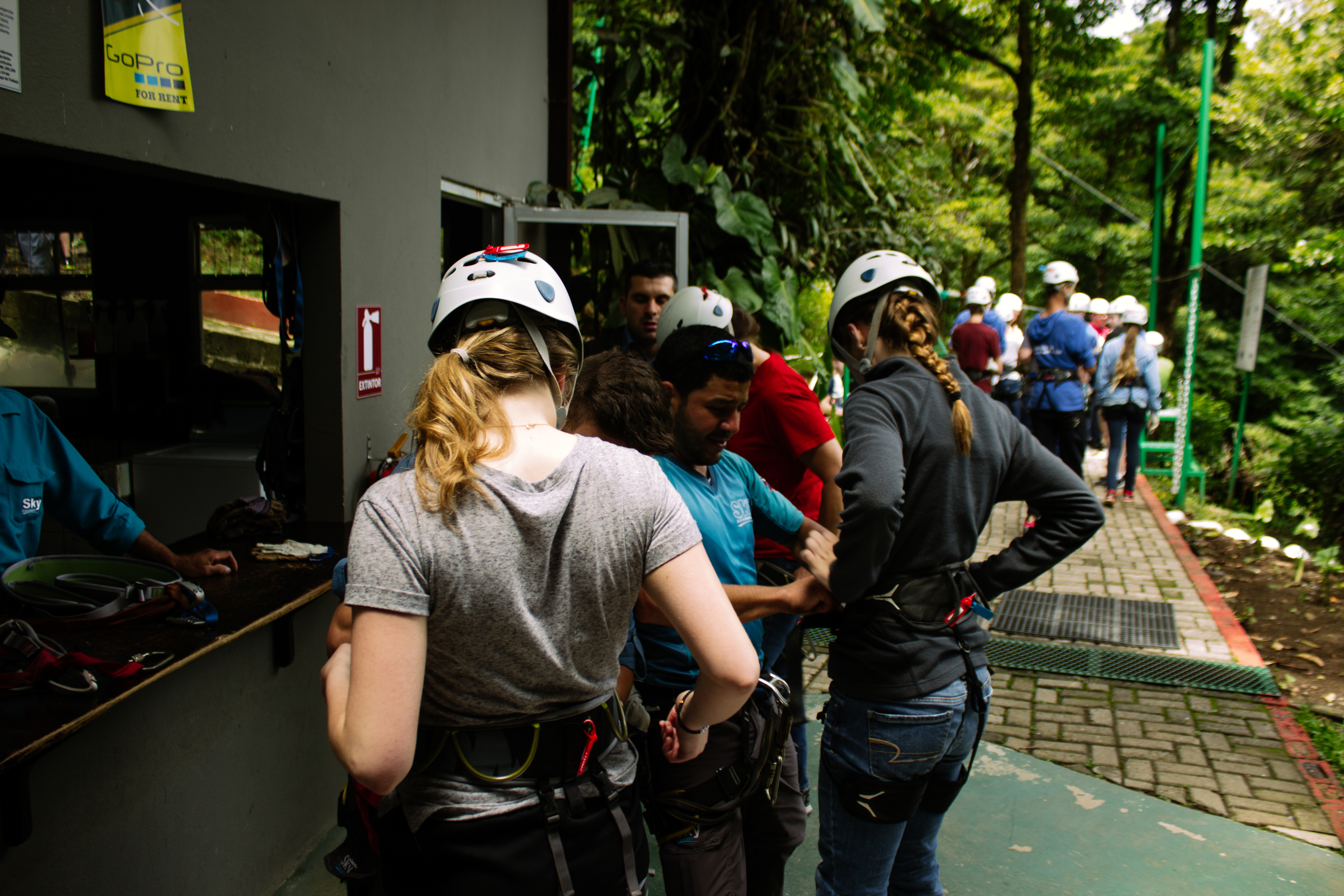 I conquered my fear of ziplining and it was one of the best. things. ever.
These next photos are taken at an orphange. This trip impacted our team so deeply. The faces are beautiful and the eyes sad. It was so hard to leave. Please keep these kids in your prayers.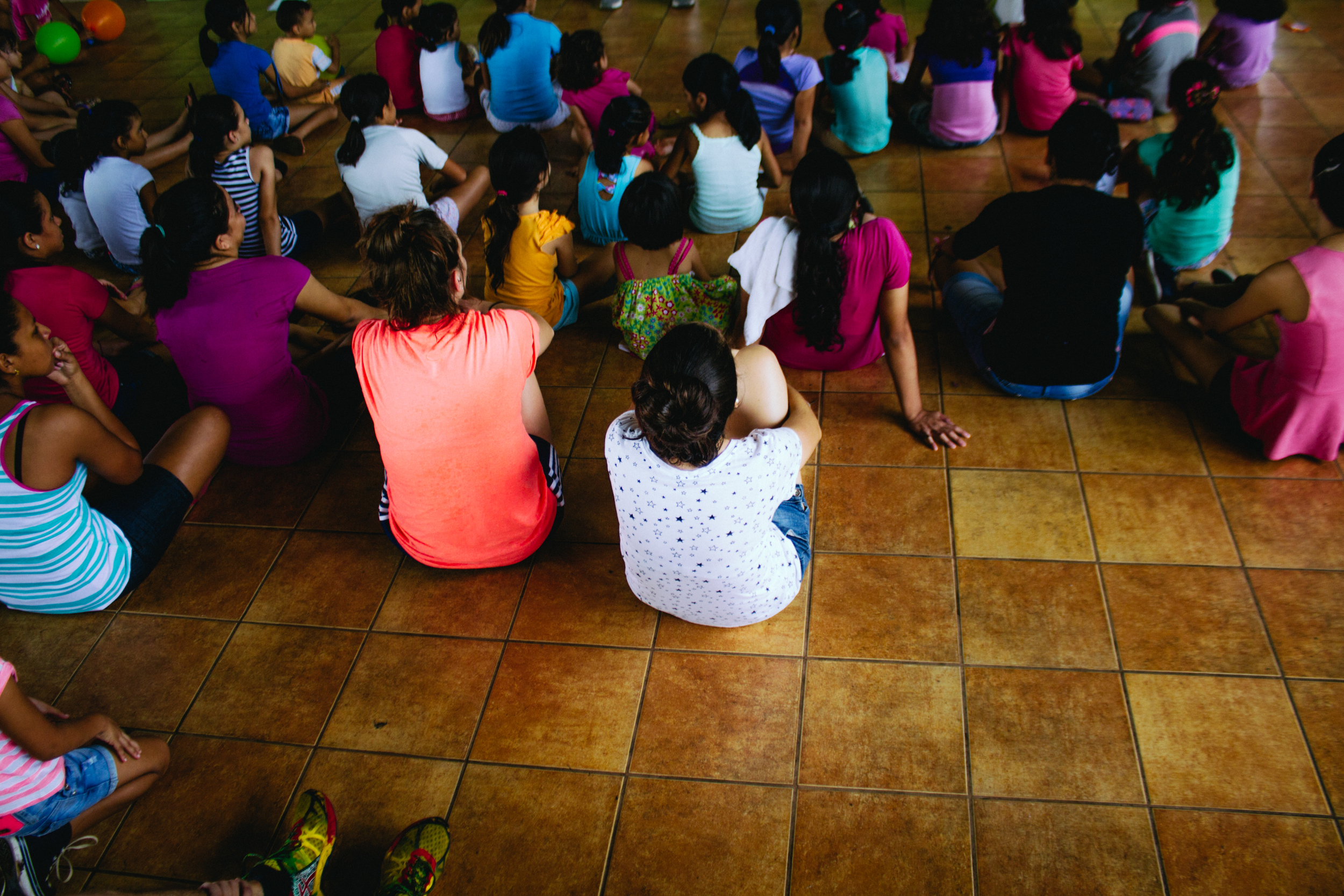 I'm a firm believer that hard work is good for you.
Hailee grew by leaps and bounds on this trip and I am so proud of her!
Trying to dry things in intense humidity calls for creativity.
beach days are always good days. Relaxing from work is so important.
It's pretty safe to say that our whole team fell in love with these kids
I fell in love with sweet little Rebeca
quality time spent with God was so refreshing
The scenery here is to die for
Mrs. Ross was the essential oil queen...she basically kept all of us from dying.
The beauty and detail here is unreal.
I'm still loving this cliche window photo.